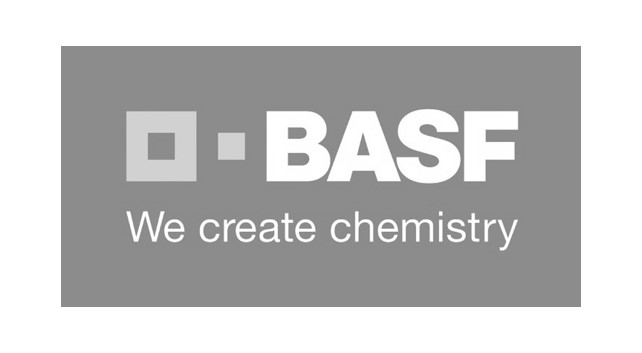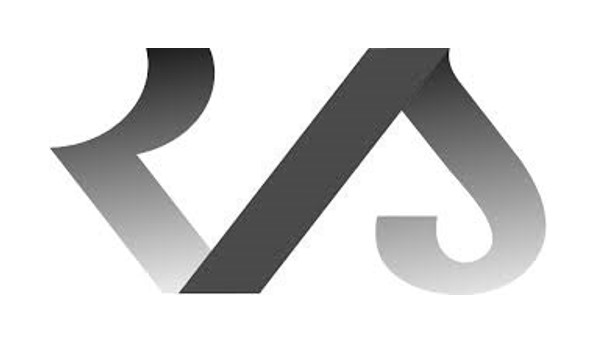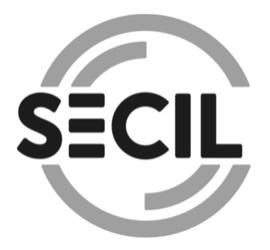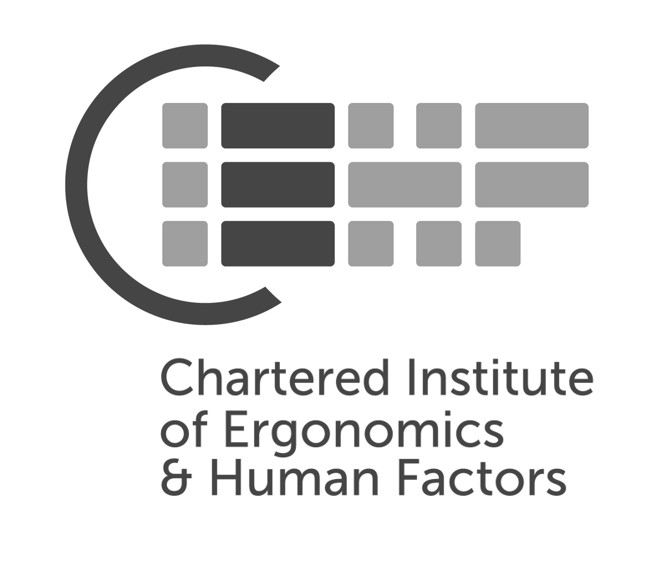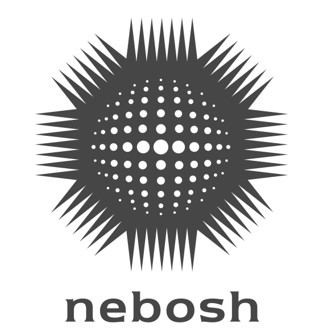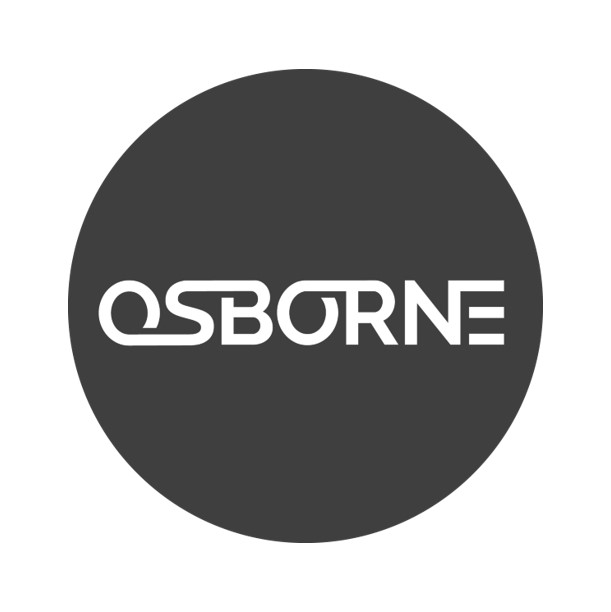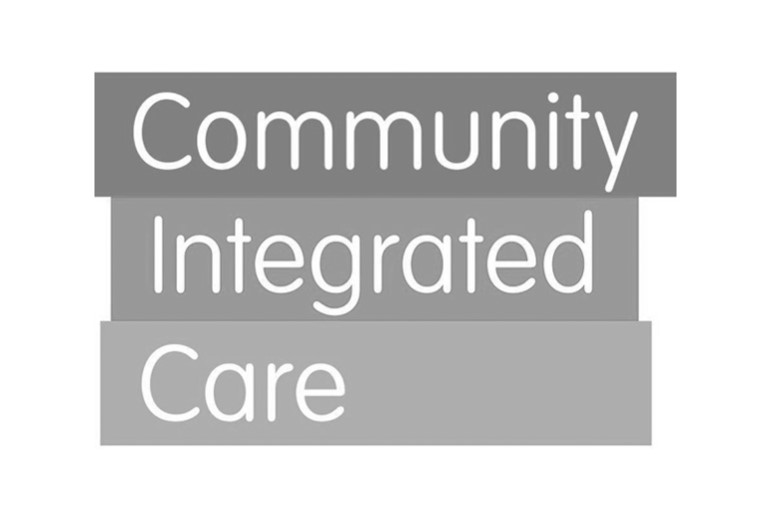 "Steve has a natural ability to build relationships and influence at all levels, which is a rare quality. The construction sector witnessed first-hand the impact of his leadership, enthusiasm, knowledge and vison, helping to raise health into the same conversation as safety – something we'd lacked for decades.
As Chair of the Health in Construction Leadership Group I worked closely with Steve, to raise the profile of health within the construction sector. He was instrumental in bringing together our first Construction Health Summit in 2016, where over 150 construction CEOs committed to eradicate occupational ill health from our industry. This has been a significant breakthrough!
One of the many benefits Steve brought to the construction sector was the way he helped leaders understand and engage with the 'health' problem. He developed a simple clear model, which was quickly adopted right across the sector. It gave leaders a real platform to build on and start their journey of prioritising health like safety.
Steve has a unique leadership style, which many sectors and companies could learn and benefit from. He knows how to get the best out of people by creating an environment in which they can thrive and be the best version of themselves." Clive Johnson
"I had the pleasure of working with Steve on both five year strategies for BOHS while he was Chief Executive. He showed an excellent grasp of the challenges facing the organisation, proposed approaches to address these and managed to integrate the refinements and suggestions of the working groups.
Steve was instrumental in raising the national impact of BOHS through his ability to engage with senior stakeholders across regulators, government and professional bodies to build a common goal and action. He also transformed the head office of BOHS; professionalising the organisation to be more efficient and responsive to the members. I thoroughly enjoyed working with Steve, despite him often cajoling me into taking on extra voluntary activity!"
Neil Pickering
"It has been an honour and pleasure to collaborate with Steve Perkins both personally and professionally over the past seven years as we each built out our respective global organizations. Steve's authenticity and insights about business and life are second to none.
I would highly recommend any organization looking to grow and improve to engage with Steve. I would also recommend any individual looking for that edge that will make a difference in their own leadership and ultimately, their success at work and in life, to engage with Steve."
Peter J. O'Neil
"I've known Steve Perkins and admired his leadership and influence in the sector for a number of years. Steve has partnered with us in coaching senior managers and leaders across the world from our multinational clients. With a focus on transforming organisational culture, Steve has helped leaders embrace and lead critical change programmes effectively. He quickly connects both professionally and relationally with a wide range of people and his broad experience across industry and the third sector provides a wealth of insight and experience which clients can draw from.
Our clients value Steve's coaching and I have no hesitation in recommending him to others. I am confident Steve will add value to any individual or business he works with and draw out the best in your people."
Prof. Andrew Sharman
"Steve brought enthusiasm and innovative thinking to his role as Chief Exec of BOHS. He raised the profile of the organisation itself not only with its professional membership but with external stakeholders . He championed the need to work in partnership with others to deliver on the important health facet of "health and safety".
It is often said that people shout about safety and whisper health – Steve demonstrated unstinting commitment to changing that paradigm and made a real difference."
Dame Judith Hackitt DBE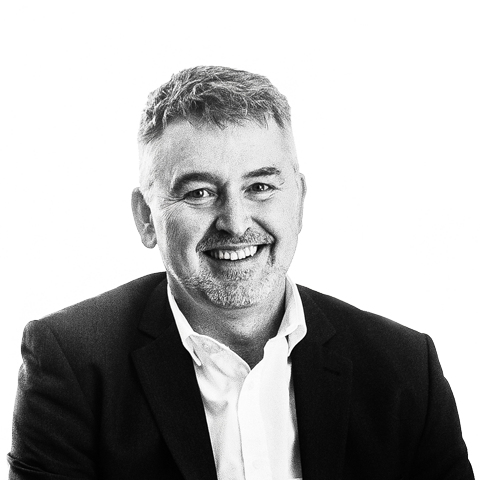 Arrange an initial free consultation
Genuinely new insights often happen unexpectedly. So what can we do to increase the likelihood of innovation in our organisations? Curiosity and diversity are key.
read more