We work with leaders to transform workplace health together by combining the scientific expertise of occupational hygiene, health and ergonomics with human-focussed business leadership. We shape health culture, enabling sustainable, safe, high performance. Organisations we work with in the UK include:

With decades of corporate and consultancy experience, we deliver the business assurance of robust health risk management and the moral imperative of protection for your people.
13,000 people die every year from
work-related causes in Great Britain.
99% are caused by disease
1% are caused by accidents
We don't just focus on safety or rely on isolated health surveys and exposure assessments. Our strategic health leadership approach delivers real cultural change and
practical
control improvements
to reduce the devastating impact of work-related ill-health.
Take a look at some of our practical tools, videos and useful links. Check out our latest insights and take advantage of our complimentary leadership workshop.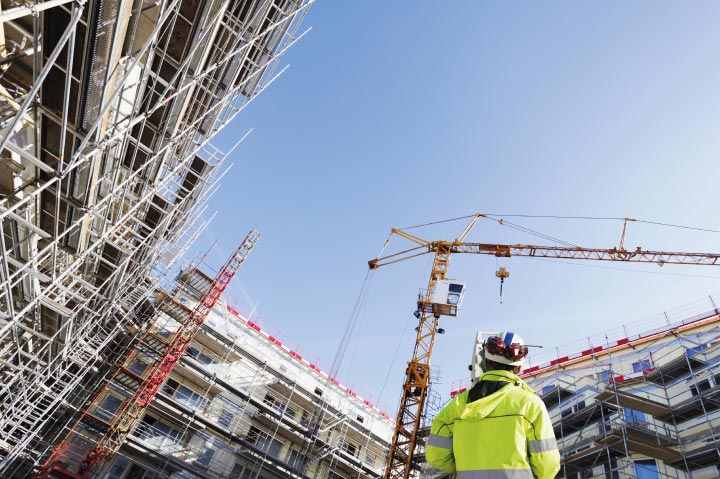 Work related ill-health is the 'hidden pandemic'