| Relevant   | Insightful   | Applicable
Here are some resources to help you understand more about the challenges and solutions for workplace health protection in your organisation.
Complimentary Leaders Workshop
Right upfront we offer you a complimentary leaders workshop. We help your key people understand what health protection really is (there are plenty of myths to bust!) and the value it adds.
There's no 'one size fits all' approach here. Our interactive workshop is a two-way conversation designed to guide you towards a 'good enough' understanding. So you can make an informed choice about the next steps in your health journey for your specific context.
Videos
Watch extracts from webinars and conference talks we've given.
Dealing with the hidden killer – Improving dust controls in highways
Rail Wellbeing Live, 2021
Getting the best from your engineering dust controls – asphalt road planing
AORH Summit, 2021
Healthier Highways on the M25. Preventing work-related ill-health
Health & Wellbeing at Work, 2021
A strategic approach to health and wellbeing leadership
British Safety Council, 2019
Articles
Read some of the magazine articles we've written.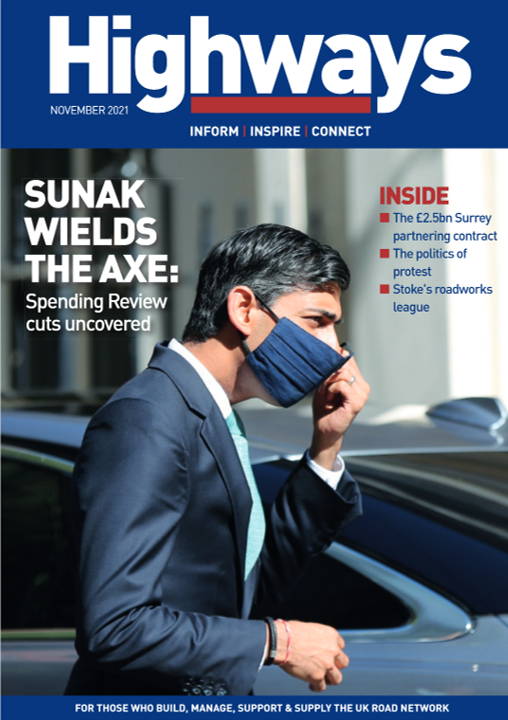 Healthier Highways wins at the Highways Awards
Highways Magazine, November 2021
pdf →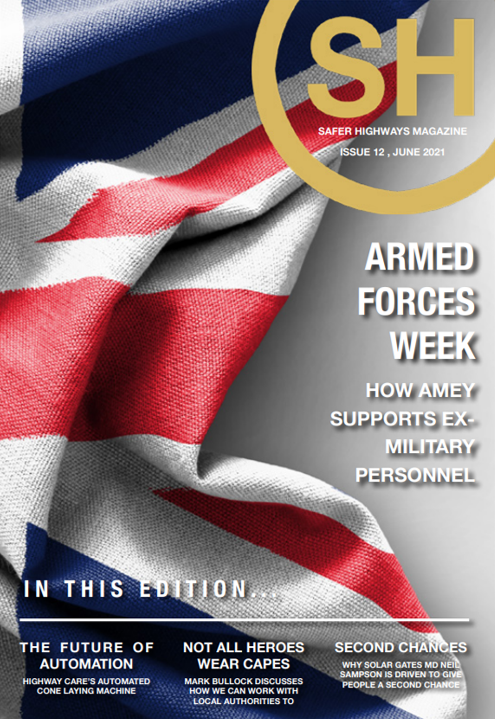 You only have two lungs
Safer Highways Magazine, June 2021
pdf →
Healthier Highways on the M25
Safer Highways Magazine, June 2020
pdf →

Building health and wellbeing into your business strategy
Project Safety Matters, December 2019
pdf →
Beyond lifestyle initiatives
Safety Management, January 2019
pdf →
Insight
Insights and perspectives from our team.
What does good look like when it comes to protecting our people's health in the workplace? Steve Perkins Associates workplace health protection excellence model provides a clear concise summary to help you understand what needs to be in place.
read more
Useful websites
Here are some other web resources on work-related ill-health that we think are helpful.
Please note that if you wish to visit these sites you will be leaving our site and we accept no responsibility for the accuracy of their information.