Great health and safety leaders are made, not born. That means you need to be proactive in discovering the potential in your people, developing that potential and equipping them with the skills, knowledge and experience they need.
Discover the passion
We all know health has been the poor relation to safety for decades. That's why changing the status quo requires leaders with passion and drive. The good news is they're already there in your organisation. You just haven't met them yet.
Our collaborative engagement programmes draw out those nascent health leaders. Our campaigns and interventions give them a focus to sharpen and amplify their passion with like-minded people. With decades of successful delivery in non-profit organisations, alongside our corporate and commercial experience, we know how to recruit, engage and empower employees and volunteers to make a real difference.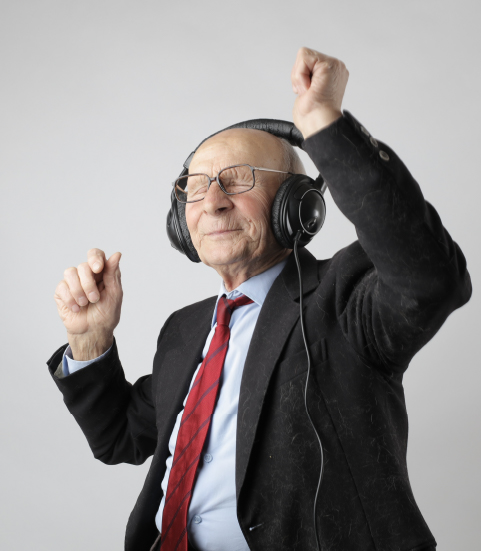 Inspirational coaching
Our coaching is focussed on unlocking your people's potential to maximize their own performance. It's supportive, challenging and fun! And it gets results.
"[Steve] worked with our top management team and I noticed the empowerment that my colleagues had after the sessions… lots of measures and improvements were made. More managers on the field and, above all, Steve taught us to continue and pass the coaching through all teams."
Anna Paula Rodrigues,
Head of Corporate H&S, Secil Group
Competency counts
Competency in worker health protection means being able to recognise and assess the risks in operational activities and then apply the right measures to control and manage those risks.
Our expert consultants in occupational hygiene, health and wellbeing help you identify competency gaps at any level in your organisation and support you to construct and deliver appropriate training and mentoring solutions. Ensuring your people have the right knowledge, skills and experience to deliver health excellence, first time, every time.